You may already know that our friends at Goodwill Wine donate 50% of their profits to us, which we're so grateful for. What you may not know is why they do this.
Profound experiences have a way of changing people's lives. The story of what happened to David Laity, Founder of Goodwill Wine, during Australia's Black Saturday fires is a powerful example of how community goodwill can drive an individual to pay it forward.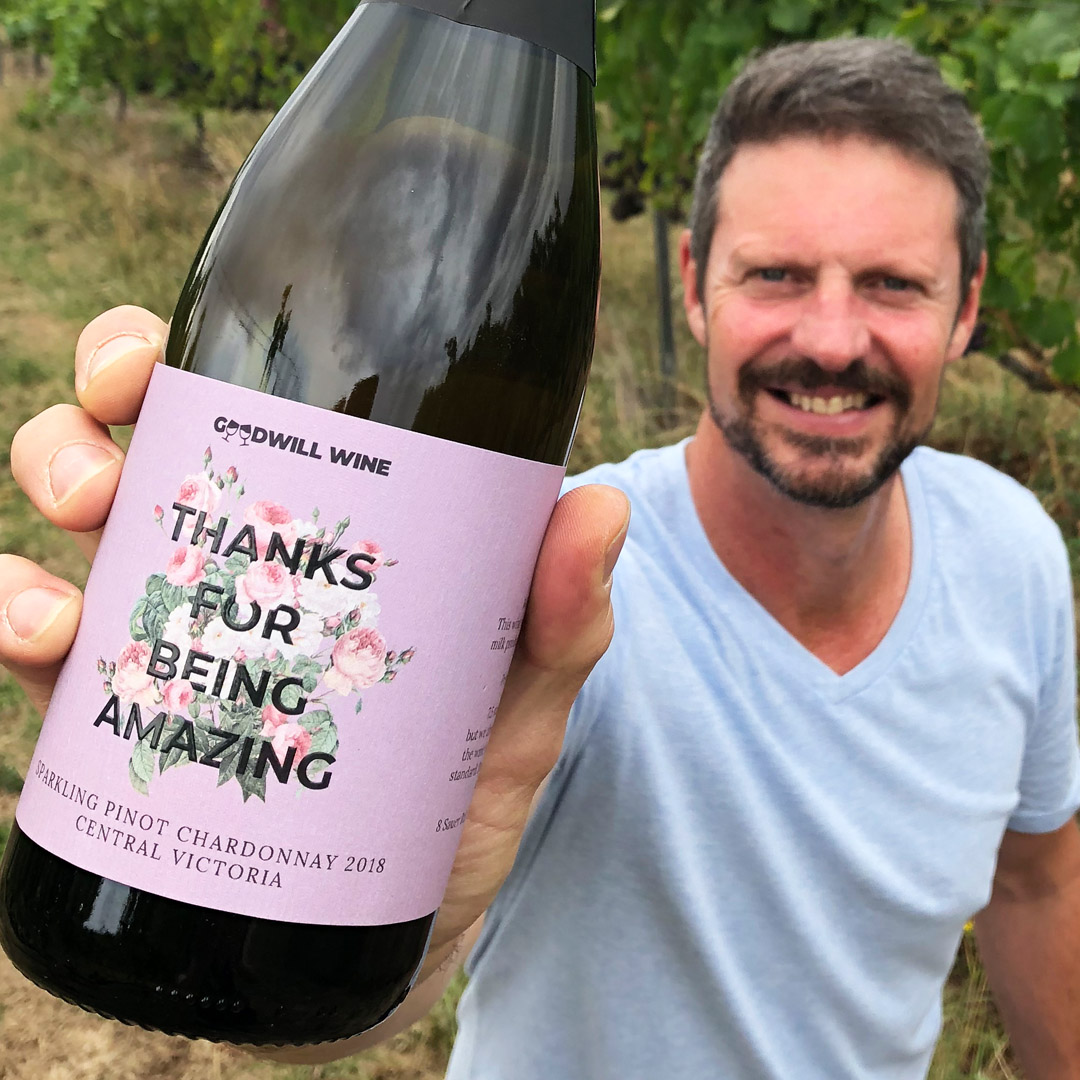 Back in February 2009, huge swathes of the landscape in Victoria, Australia were consumed by the most ferocious bushfires the country had ever experienced. The bushfires were soon dubbed the 'Black Saturday' fires. The truth is the fires didn't rage for one day, but for weeks on end.
On the first day of the fires, Saturday 9 February, David battled the inferno, initially to save a family dog, and then to help others save their homes. At one point, he says, "We were surrounded by three fire fronts and it wasn't long before embers began to fall. The fires had created their own weather systems and huge updrafts were dropping foot long burning sticks out of the sky."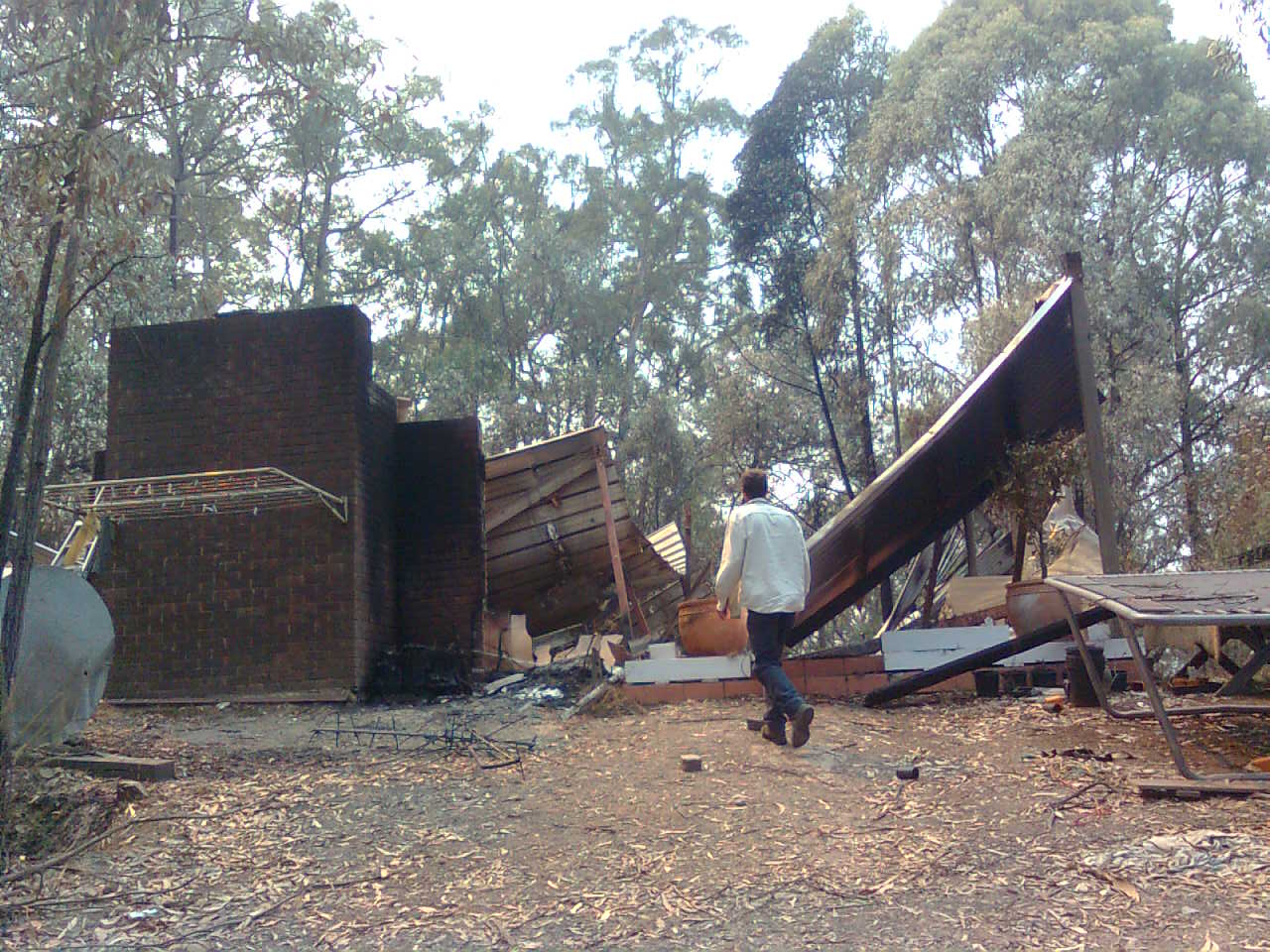 (Above: A house in Chum Creek, a small township in the forest east of Melbourne, after the fires had passed through)
Like everyone who goes through trauma like this, David was changed forever, and decided that he wanted to give back in thanks to those who helped save him and his home. He says, "Thanks to the generosity of fellow Australians, I was given the chance to start again, and so I made it my mission to pay forward the help that I received.
"I decided to begin a wine company and give back half of my profits and my customers got to choose who it went to. My goal was simple: to reward the supporters of good causes with good wines, and I would do this by tapping into boutique parcels too small to be of interest to the large online wine companies."
David transformed the trauma and loss of Black Saturday into something positive for many charities, including us at the International Tiger Project. Thank you so much David and Goodwill Wines for your support over the years.
If you want delicious wines that help save Sumatran tigers, check out our donation page on their website! Remember - every single wine purchase helps us protect these beautiful beings from extinction. (Goodwill Wine is available for purchase across Australia.)